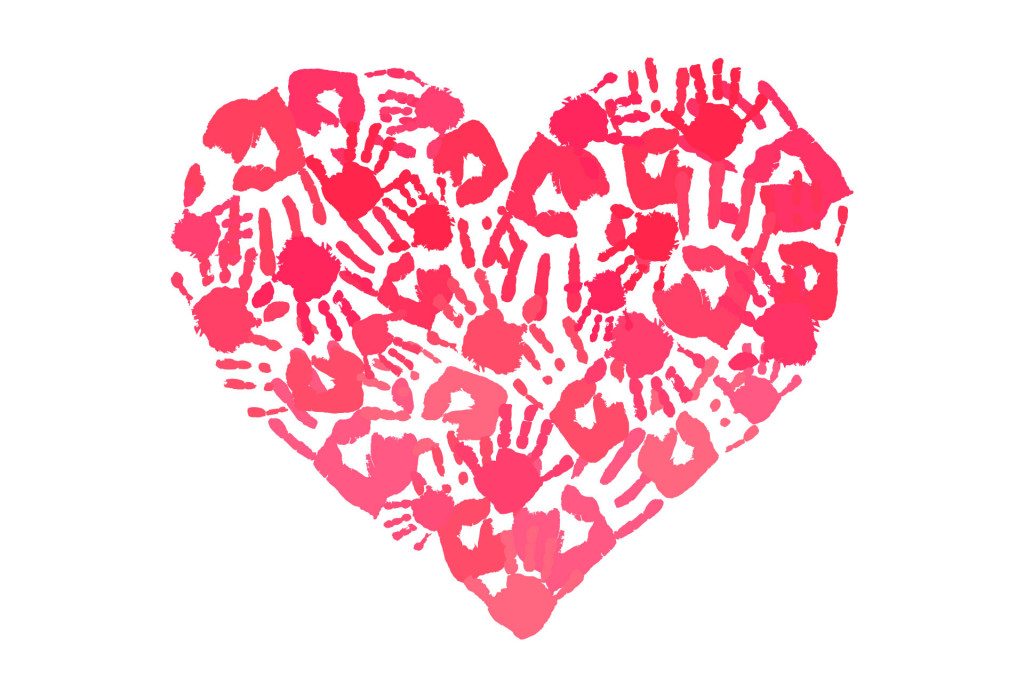 Our "Culture to Care™ " philosophy at Fingerprinting Express is simple: We believe nothing touches people more than selfless acts of kindness. We practice this approach both with our customers and in our communities.
We discount our fingerprinting fees for volunteers, nonprofits, teachers and active military. As part of our Culture to Care™
Fingerprinting Express discounted over $60,000.00 in fingerprint fees since 2016!
When it comes to our communities, we encourage our partners, vendors and staff to volunteer their time and/or financial support to a cause close to their hearts.
When it comes to our customers, we practice these Culture to Care™ core values:
Patience when handling customers
Showing concern for a person's best interest
Have a willingness to listen
Efficiency and procedures that care about your process as to not delay your opportunity.
We always adhere to our process, making sure we do our job right… the first time!
Respecting people and their circumstances
Going above and beyond in providing service
Providing the most appropriate solutions
Practicing hospitality, warmly welcoming every client and thanking them
Respecting privacy and personal information
In line with caring about our fellow citizens and our community members who need support, since our conception in 2003, we have discounted our fingerprinting service fees for nonprofits, volunteers and public teachers. We believe that if you are donating your time you should not pay extra or wait many hours to get a fingerprint background check!
Caring about our weakest and most vulnerable members of our community means protecting children, seniors and the disabled. This is one of the reasons why we fingerprint-background check people. For Public Safety, we need have prevention of certain criminals to hold a job or license around these vulnerable populations, if they have committed disqualifying crimes.
Culture to Care™ extends throughout all of our store locations. Our system is stronger when we are working together to grow our while setting high industry standards for accuracy, compliance, and efficiency. We have to care in order to properly process our applicants.