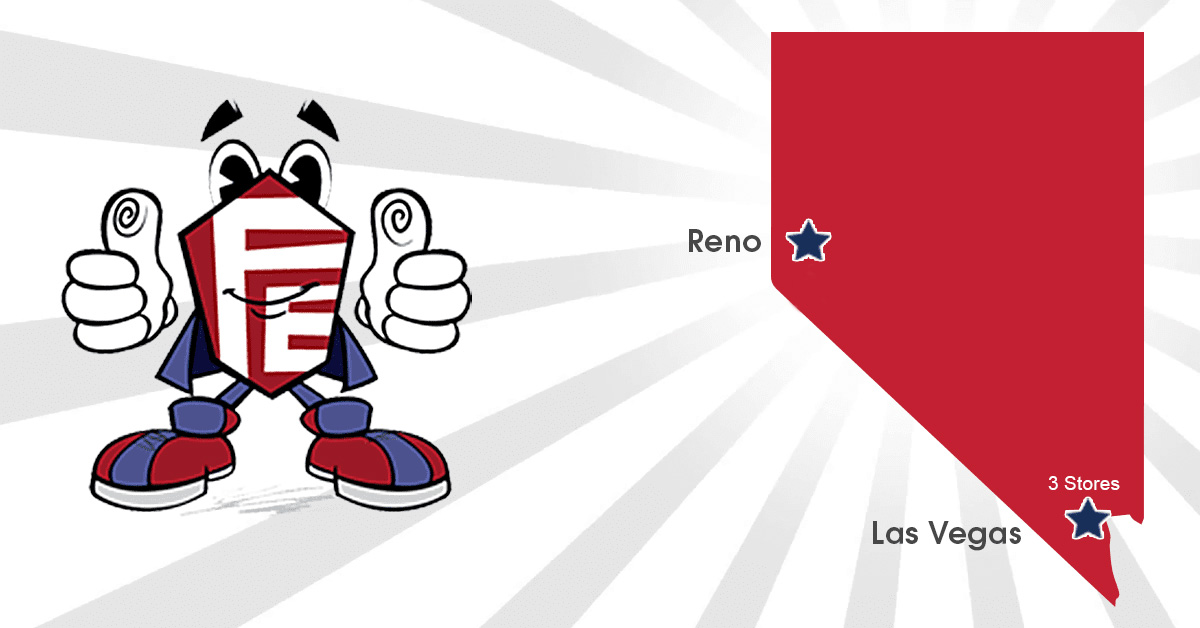 Fingerprinting Express is the only brand in our industry that has multiple retail locations, in Nevada, with almost two decades of fingerprinting experience.  Don't risk your employment vetting process to amateurs.  When you need a background check, inexperience can delay your processing!    We take your employment seriously.
FE has the fastest background check results available

FBI Express Criminal History Results in  24 hours, or less!
Live Scan Fingerprinting for Employment and Licensing in 24 hours-15 days average.
Name-Based Background Checks, Employment Verification in 24-72 hours.

FE has the lowest rejection rates

We have state-of-the-art, high-resolution equipment to get the best possible fingerprints the first time.
Our technicians are trained and certified by the NAOCFT.
We have the experience and efficiencies to minimize errors that no other company has.
FE has convenient and clean facilities that are designed to protect your personal information.
FE is an approved vendor for all Nevada Boards and Divisions.
FE is open during lunch and on Saturdays accepting walk-ins.
FE can't have "Express" in our name and take a long time! We pride ourselves on getting everyone in and out in minutes.