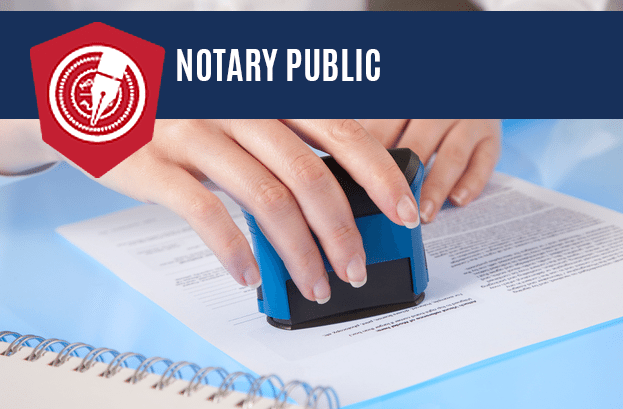 When your most important documents need notarizing, you want a service you can count on. You need a Notary Public that can work on your schedule, helping you meet deadlines and take care of those essential documents without hassle.
At Fingerprinting Express, our Notary Public Services are designed with YOU in mind, going above and beyond what most Notaries offer. We're certified by the State of Nevada, of course, and members of the National Notary Association – but that should be expected of any Notary Public. Our service differs in the options available to you. We're open all day – including lunchtime – and you can schedule appointments to notarize documents, or simply walk in!
 If you need a Notary and you also need us to provide Witnesses, please call to make an appointment.
Fingerprinting Express provides in-store and mobile Notary services that will perform all notary functions in your place of business, or in your home. As a stationary and mobile Nevada Notary Public, we pride ourselves in the excellent services we offer are fast, convenient, and friendly.
Fingerprinting Express's service standards are of the highest quality in the state of Nevada. 
Fingerprinting Express will notarize documents, including but not limited to:
Power of Attorney
Mortgage signings
Real Estate Documents
Loan Document Signings
Construction Documents and Permits
Vehicle Title Transfers – include cars, boats and motor homes
Notarized and witnessed signatures
Vehicle sales- include cars, boats and motor homes
Nursing Homes and Hospitals
Medical Documents & Directives
Win/Loss Statement
Business Documents, Letters of Instruction (moving of money or securities)
Personal Documents
Small Business Loans (Commercial)
Travel Affidavits
Wills, Trusts, and Estate Documents
Out of State documents
Jurats
Acknowledgements
Certified Copies
Fingerprinting Express has been servicing Northern Nevada since 2003. 
Notary Public
A notary public (or notary or public notary) is a public officer constituted by law to serve the public in non-contentious matters usually concerned with estates, deeds, powers-of-attorney, and foreign and international business. A notary's main functions are to administer oaths and affirmations, take affidavits and statutory declarations, witness and authenticate the execution of certain classes of documents, take acknowledgments of deeds and other conveyances, protest notes and bills of exchange, provide notice of foreign drafts, prepare marine protests in cases of damage, provide exemplifications and notarial copies, and perform certain other official acts depending on the jurisdiction. Any such act is known as a notarization. The term notary public only refers to common-law notaries and should not be confused with civil-law notaries.  We are not lawyers and cannot provide any legal advice.
Se Habla Espanol
We have multiple locations for your convenience, and if you need a traveling Notary Public to come to you, we also offer mobile services! You can call 800-919-0227 today to schedule an appointment with a mobile Notary, or to schedule an appointment at the location nearest you.
You can call 800-919-0227 today to schedule an appointment with a mobile Notary, or to schedule an appointment at the location nearest you.
Our Services
From Domestic Partnership Agreements to DMV documents, from wills to divorce decrees, Fingerprinting Express has the experience to handle your documents with care and precision. Your privacy is protected, and we understand that the need for these documents may come under dire circumstances. We put compassion and understanding first!
If your document requires a witness, we ask that you call to schedule an appointment in advance – so we can sure have the staff on hand to meet your needs.
If you're not sure, or have any other questions about our Notary Services, call us today at 800-919-0227!
Before You Bring Your Documents
There are a few important things to know before you come in (whether it's an appointment or a walk in). Please review these important tips!
Know if you need a witness (call if you need help!)
You must have a valid, government issued photo ID that includes your name, date of birth, serial number, and issuing authority (see below for acceptable forms of ID)
You MUST sign your documents in front of a Notary Public – do not sign your documents prior to seeing the Notary
Acceptable forms of unexpired ID include:
Driver's License (voided with temporary accompaniment is accepted)
State Identification Card (must have expiration date)
Passport
Military ID that include signatures
Commercial Driver's License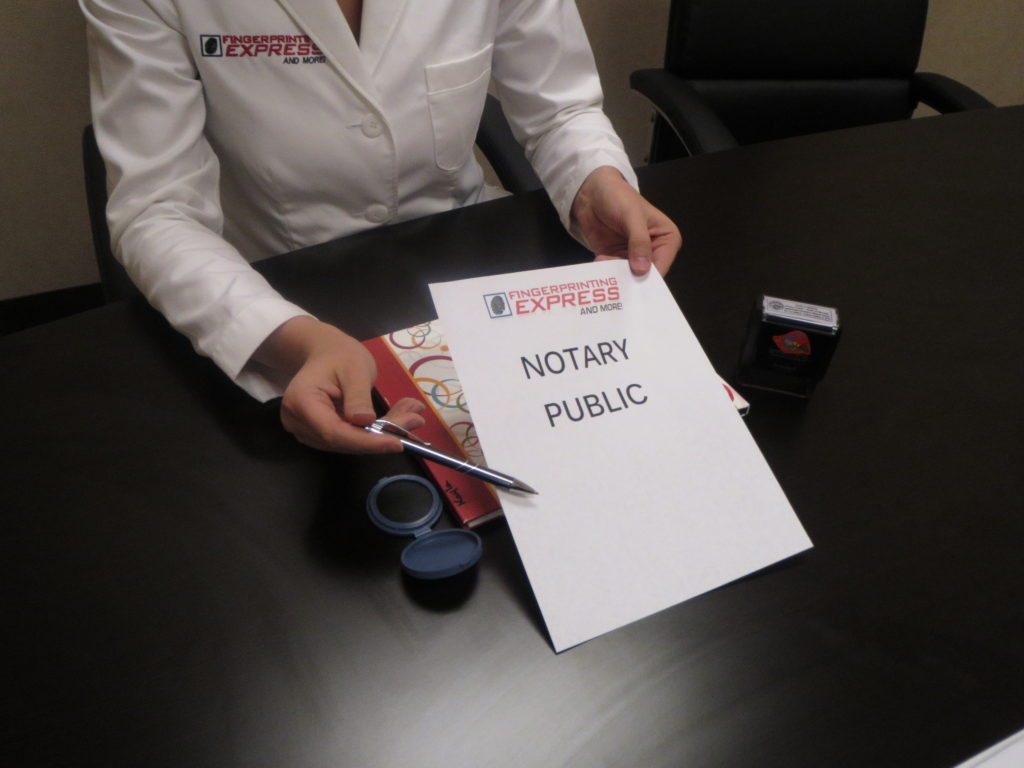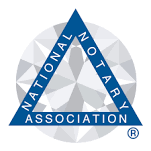 To schedule an appointment, contact us today 800-919-0227
Below, find a complete list of documents that can be notarized through Fingerprinting Express, as well as a short list of document types we cannot service. If you don't see your document listed, give us a call!